ImmuneID Gets Sick
Upgrade Thanks To AWS
Life Sciences Company Adopts Leading Cloud Provider To Modernize Architecture
Migration
Modernization
Serverless


Summary
ImmuneID is a precision immunology company that uses their software to analyze immunology research based on genetic sequencing. They had started amassing a large amount of genomic data for analysis, but that data was only located on-prem. Their scientists weren't able to access the data concurrently and efficiently, and they needed a cheaper way to store their growing data. Cloud303 was able to configure ImmuneID's gene sequencer to back up to S3 every night. Cloud303 used AppStream 2.0 to provide ImmuneID with the necessary applications to process the data using R Studio. Cloud303 also designed a method to simultaneously use Amazon FSx and Amazon S3 in Amazon AppStream 2.0 so that scientists could access an enormous amount of data stored inexpensively in S3, while also being able to move any necessary subset to Amazon FSx for lightning-fast throughput. This allowed ImmuneID to save thousands of dollars compared to other storage options, yet maintain the ability to process large amounts of genomic data.

Industries:
Life Sciences
Regions:
NALADEMEAAPAC
AWS Segment:
EnterpriseLife Sciences


Our Customer
ImmuneID is a precision immunology company that uses a genome-wide and high-throughput platform to provide a comprehensive understanding of individual immune responses. Their proprietary platform is designed to profile antibodies against autoantigens, allergens, and viruses, analyze low volumes of multiple sample types, offer a customized library designed for new target discovery, map epitopes at the resolution of single amino acid, identify protective public diagnostic or biomarker epitopes, detect antibody targets rapidly and cost-effectively at large scale, and yield unbiased, novel insights into disease drivers.

The Challenge
ImmuneID had started amassing a lot of data from their gene sequencer. They needed that data to be analyzed from a central location at an affordable price. They also required an arbitrary number of employees to be able to work on the dataset at the same time while being able to run R scripts to manipulate the data using RStudio.

Why ImmuneID Chose AWS?
It was clear that over time, ImmuneID was going to be generating an enormous amount of data. Amazon S3 is an ideal place to store an amount of data this large because of how affordable it can be to utilize storage tiers. Once it's no longer needed on an everyday basis, genome data can be moved to Glacier Deep Archive for long-term storage. AppStream 2.0 was also a great fit for ImmuneID because there would be a growing number of people needing to access the data over time.
Why ImmuneID Chose Cloud303?
Cloud303 has a lot of experience working with Health and Life Sciences companies and deploying data manipulation tools, especially in this space. Cloud303 also has a lot of experience deploying AppStream 2.0. This specific combination made Cloud303 uniquely qualified to help ImmuneID.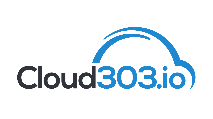 Phil Supinski Sujaiy Shivakumar
CEO/Solutions Architect CTO/Solutions Architect
AWS Services Deployed: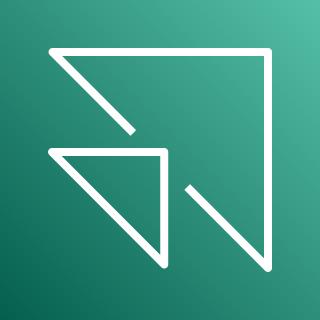 Amazon AppStream 2.0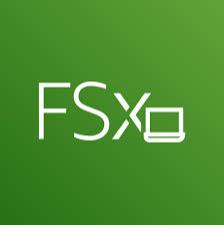 Amazon FSx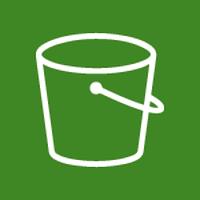 Amazon S3
Cloud303's Solution
Cloud303 started by visiting ImmuneID's offices to get their sequencer connected to AWS. It was set up so that every night the data from their gene sequencer would be uploaded to S3. An AppStream 2.0 golden image was built containing RStudio as the basis of the deployment. Cloud303 also deployed a shared file store for the AppStream 2.0 environment using FSx. They also implemented a novel approach in order to mount S3 as a file system in Windows using a combination of batch scripts, PowerShell scripts, and an application called RClone. As a result, any number of employees would be able to move data back and forth between S3 and FSx via the GUI and process data using RStudio. A memory-optimized AppStream 2.0 fleet was deployed with this golden image.
Results/Benefits
ImmuneID now has access to a platform where any number of users can analyze their genomic data at once. They can scale easily as their business grows..
AWS Programs/Funding Used:
Partner Opportunity Acceleration Funding
"MAP" Migration Acceleration Program