We worry about AWS, so you don't have to!


AWS is an ever-growing mountain. Now that you've climbed it in its current state (with or without our involvement), we'll keep your prized accomplishment, or as the industry calls it, your infrastructure, proactively monitored, secure, and supported.

We'll also help you continue climbing the AWS mountain by keeping up-to-date with all the latest and greatest in the eco-system while uncovering different AWS funding programs to support the efforts throughout our engagement!
Cloud303 is part of our team. They are reliable, knowledgeable, and friendly. I don't think we'd have been able to adopt the cloud at this pace without them.

Proactive Features
Catch it early and keep building!

Vulnerability Scanning
Vulnerability scans and reports against your compute and container environments. Based on the results, we'll make a suitable game plan for implementation.


Patch Management
Automated reporting of missing patches categorized by priority. We'll strategically plan the implementation and optionally configure automated patching for lower-level environments.


Least Privilege Access Monitoring
Most security incidents on the cloud happen because of a user error. We periodically monitor access patterns and provide recommendations to better protect your overall AWS environment.
Reactive Features
Your first line of defense!

Support & Helpdesk
We'll solve ALL your problems. Ok, maybe not all of them.
* SLAs are defined in our contracts.

Infrastructure Monitoring
A sophisticated monitoring suite that includes alarms for every service used along with domain and endpoint monitoring.

24/7 On-call Staff
Sleep easily knowing we got you covered. We'll fix it, if we can or at least wake you up so you can.


Infrastructure-as-Code Drift Detection
What good is IaC if it's outdated & unreusable? We'll ensure any drift is periodically tracked and ported back in so you have a clean IaC codebase that is always current & reusable.


Infrastructure-as-Code Version Upkeep
You never want to be left behind on older versions or newly added features that solve current problems. We'll work with you periodically to keep the codebases up to date.


Threat & Malware Detection
Intelligent Threat and Malware detection against your AWS environment.

Compliance Violation Alerting
We'll put the appropriate guardrails in place so when a potential violation occurs, action can be taken. Compliances supported - HIPAA, PCI, SOC2, HITRUST, FEDRAMP (Low/Moderate).

Disaster Recovery Testing
We'll ensure that your DR systems are periodically tested so they are always ready to step in at a moment's notice. If you do not have a DR strategy in place, we'll help you with the implementation first based on business requirements.

Compute Cost Optimization
Nobody wants to pay AWS more than they need to, not even AWS themselves. We'll periodically generate cost optimization reports for your compute and recommend ways to save your business money.

Pen Testing
Performed against both internal and external endpoints either upon request or on an agreed upon schedule.
High performance computing (HPC) is the ability to process data and perform complex calculations at high speeds. AWS offers numerous products to launch and manage HPC workloads including ParallelCluster, Batch, Genomics CLI, and Omics. Cloud303 services mentioned below are offered to all Managed AWS Service customers utilizing said AWS HPC products.


HPC Performance & Cost Analysis
There's always better ways to get the most out of your high-performance computing workloads while reducing overall costs. We'll assess your jobs and workflows periodically, put together a recommendation plan, and work with you to implement them.

HPC Limit Assertion Testing
Incorporating common failure testing before job runs can save you a bunch of time and money. As part of your onboarding process, we'll work with to identify potential areas for implementation.


HPC Monitoring & pCluster Job Reporting
Job failures can be expensive and not to mention, a huge waste of time. We'll monitor your HPC jobs for errors, fix them, and work with you to ensure it does not happen again. Additionally, if you are using AWS Parallel Cluster, we'll help generate detailed reports so you can gain the utmost insight.

HPC Cost Management
Knowing how much money you or your team spends on a job can be hard to calculate. We have experience and have built tools that will allow you to better understand and manage costs at scale.

If you build things right (and we do ), AWS does a great job at keeping the lights on. So we built our industry pioneering "Modern" Managed Service around what is actually important in the AWS Cloud. Operations, Security, and Proactive Upkeep.

Technical AMs
Dedicated TAMs to help bridge the business & tech landscape. Some topics include Project Scoping, General Q&A, AWS Funding, etc.

AWS Funding
We'll ensure that all your initiatives that qualify, get AWS funding. It's a complicated and ever evolving system so we'll navigate it for you.

Dedicated Eng. Team
We keep the small team philosophy so we jump into fixing issues rather than providing context. We know you and your infrastructure.

Cloud303 Tech
We've built a LOT of tech over time to accelerate AWS adoption and growth. You'll have unrestricted access to them all.
Looking for just Engineering Support?
Check out our Month-to-Month Offering below.

The team at Cloud303 actually cares. We've had experiences with other MSPs where it's all about the contract, but Cloud303 goes above and beyond to ensure our infrastructure, apps, and most importantly, our staff get the attention and help they need.



Cloud303 was able to step in quickly and help us not only migrate from another MSP, but provide exceptional customer service. Flexibility is really important in partnerships like these and Cloud303 delivers in this regard. They have also proactively recommended many cost saving measures which are big wins for our organization.


Support & HelpDesk
Managed Service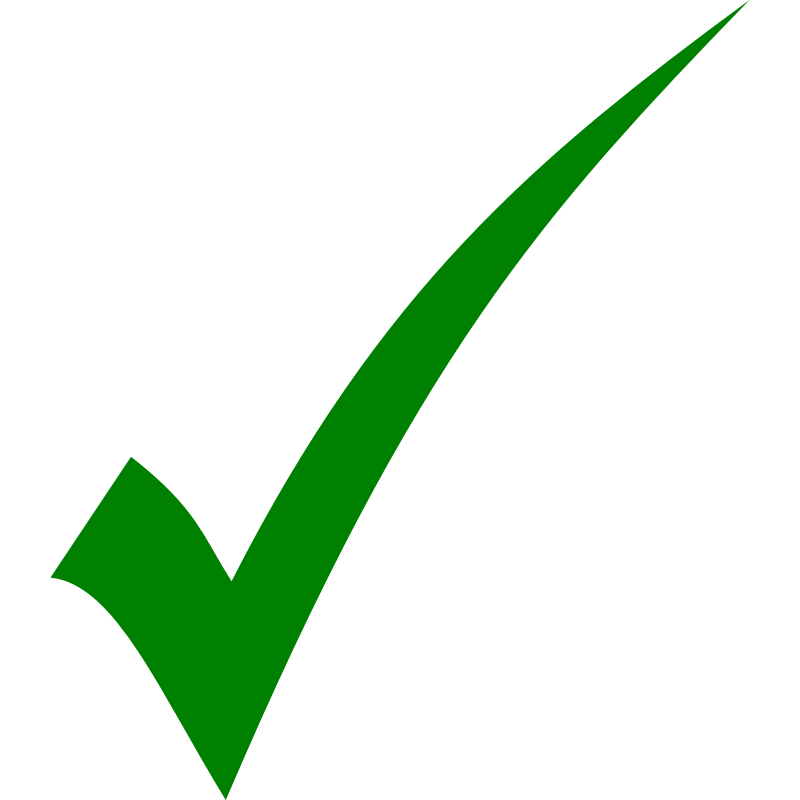 Month-to-Month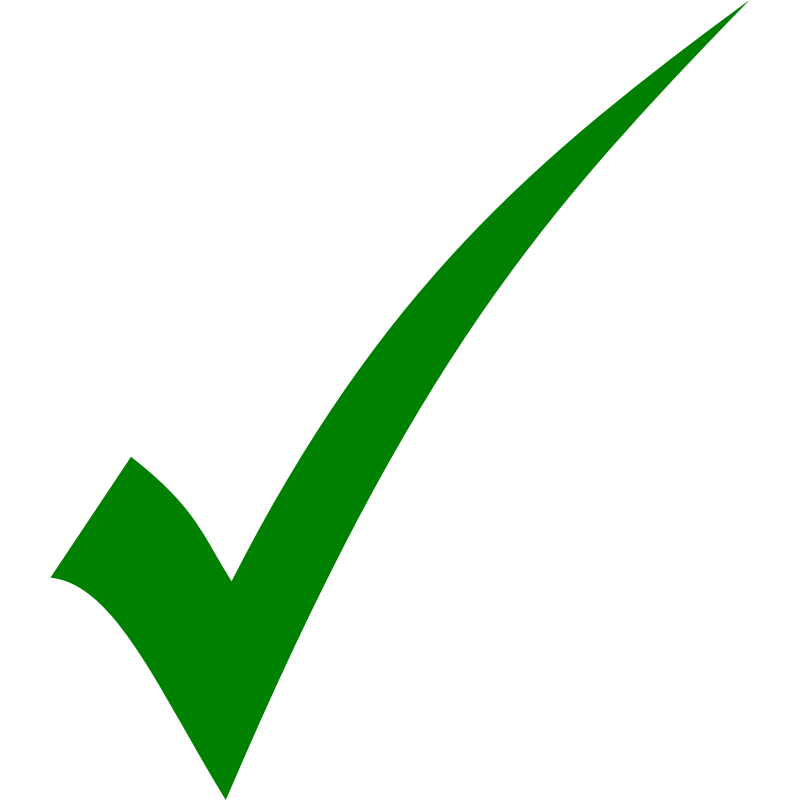 Response Time - *SLAs are defined in our contracts
Managed Service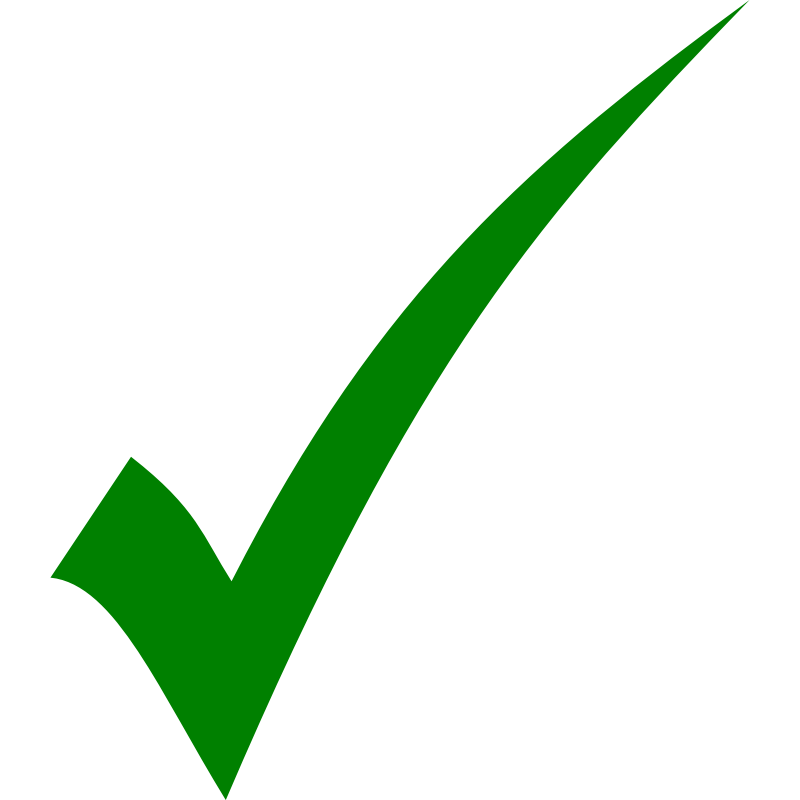 Month-to-Month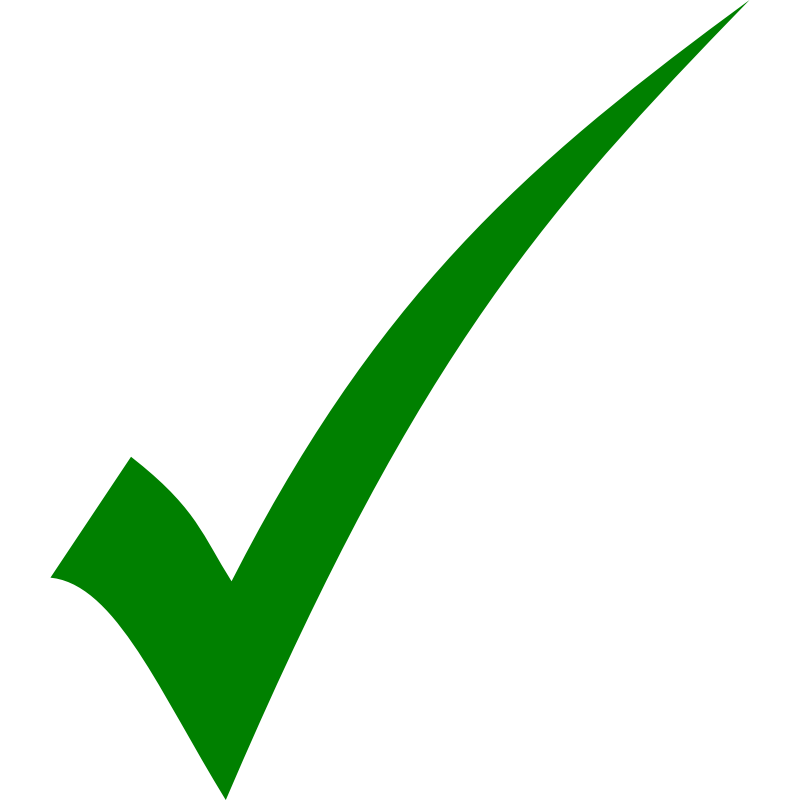 Dedicated TAM
Managed Service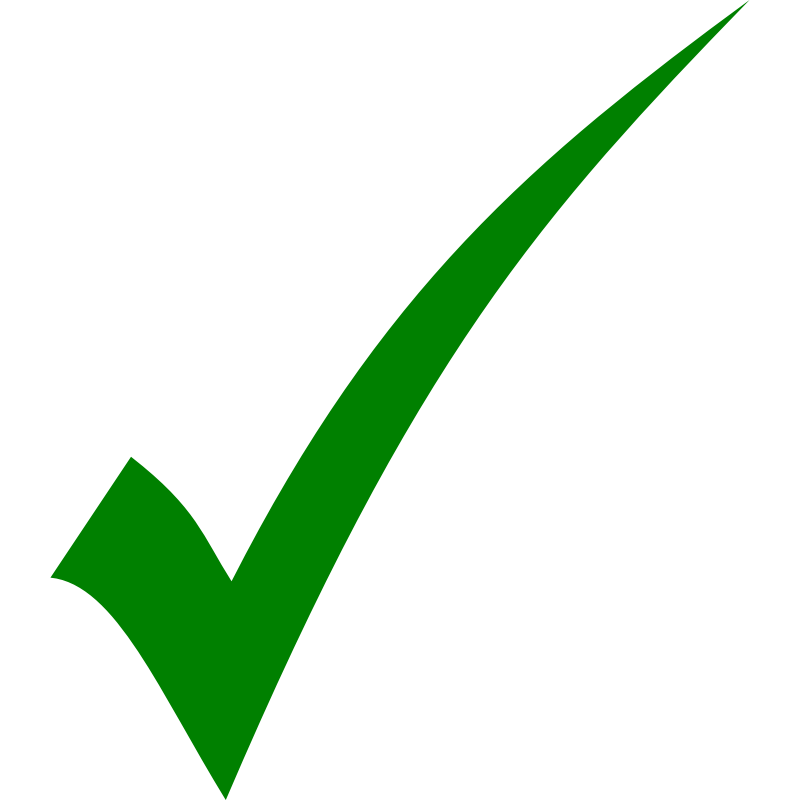 Month-to-Month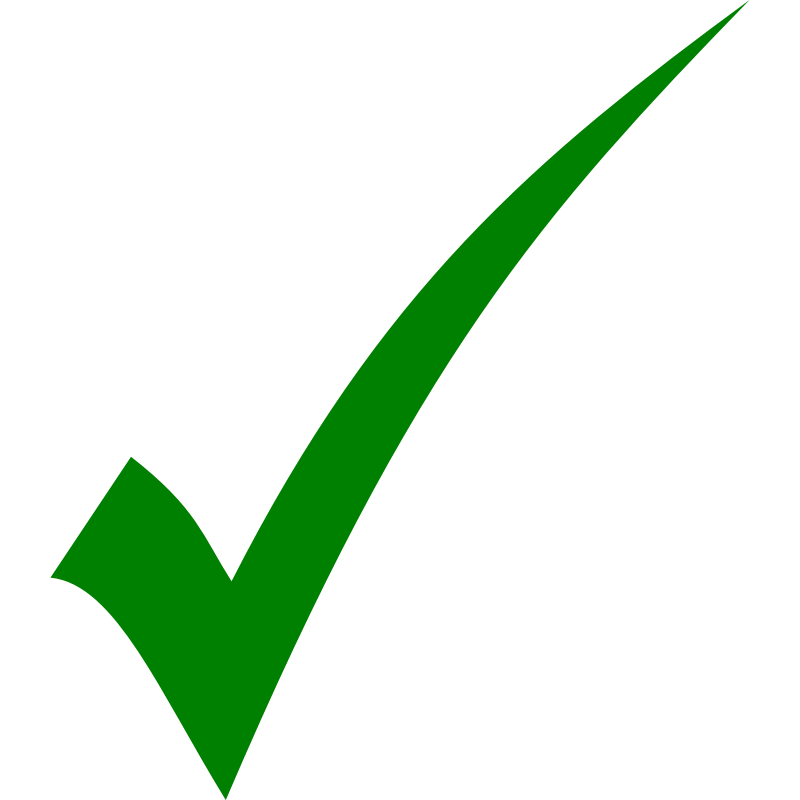 AWS Funding
Managed Service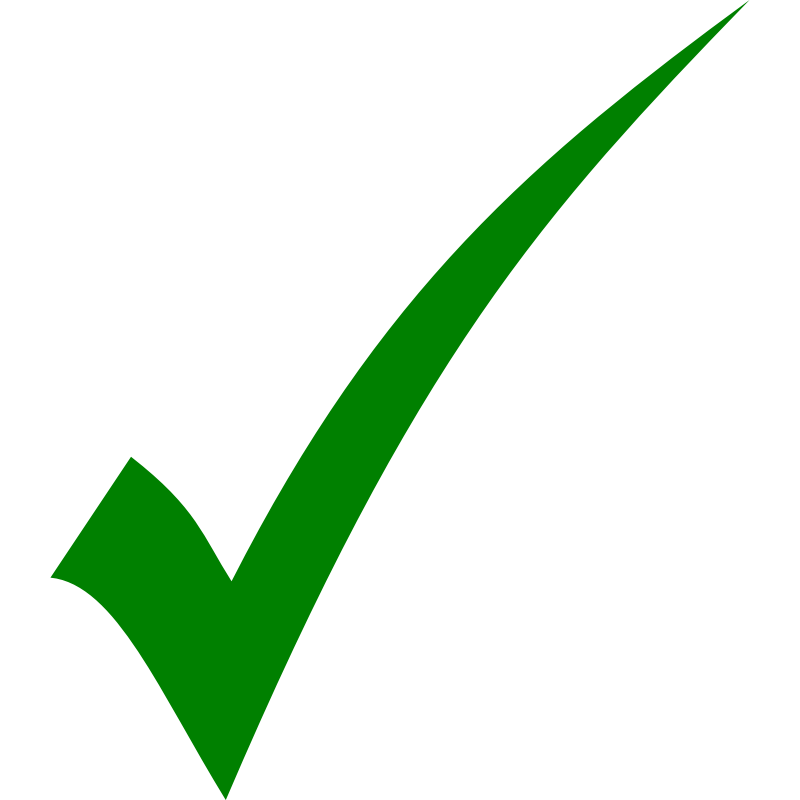 Month-to-Month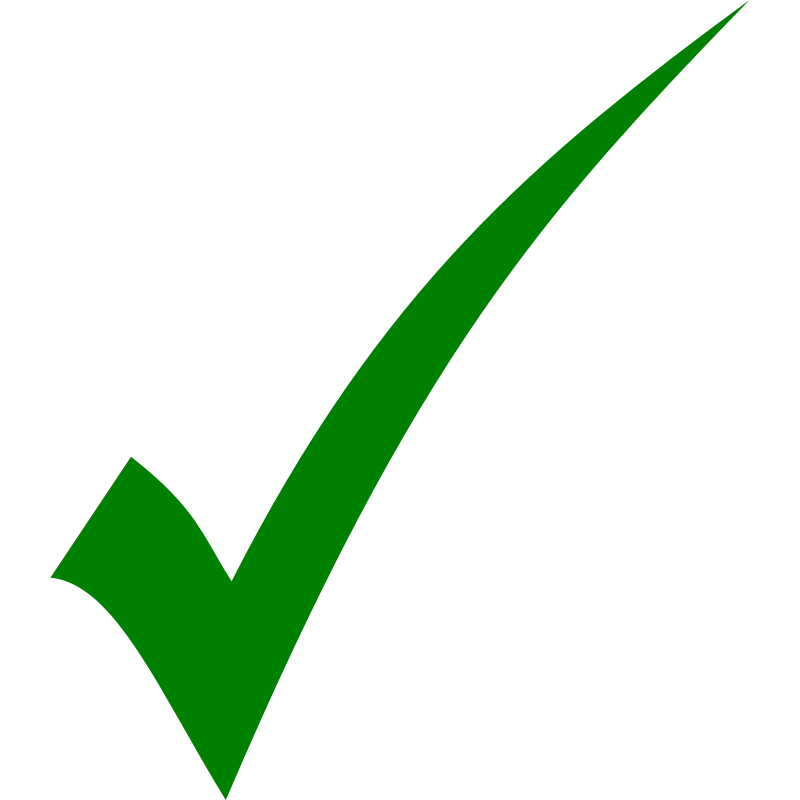 Cloud303 Tech
Managed Service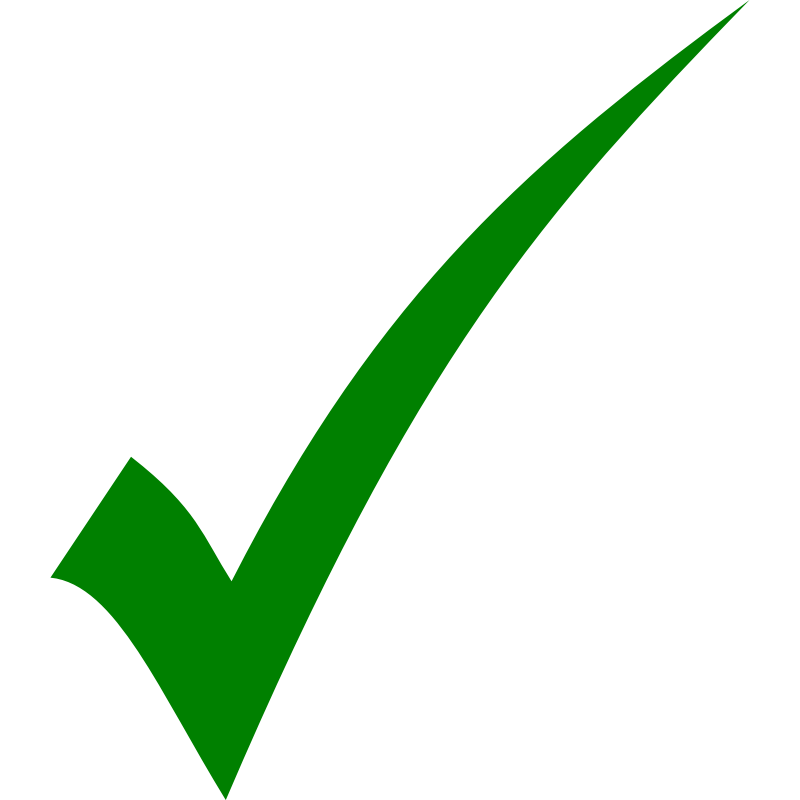 Month-to-Month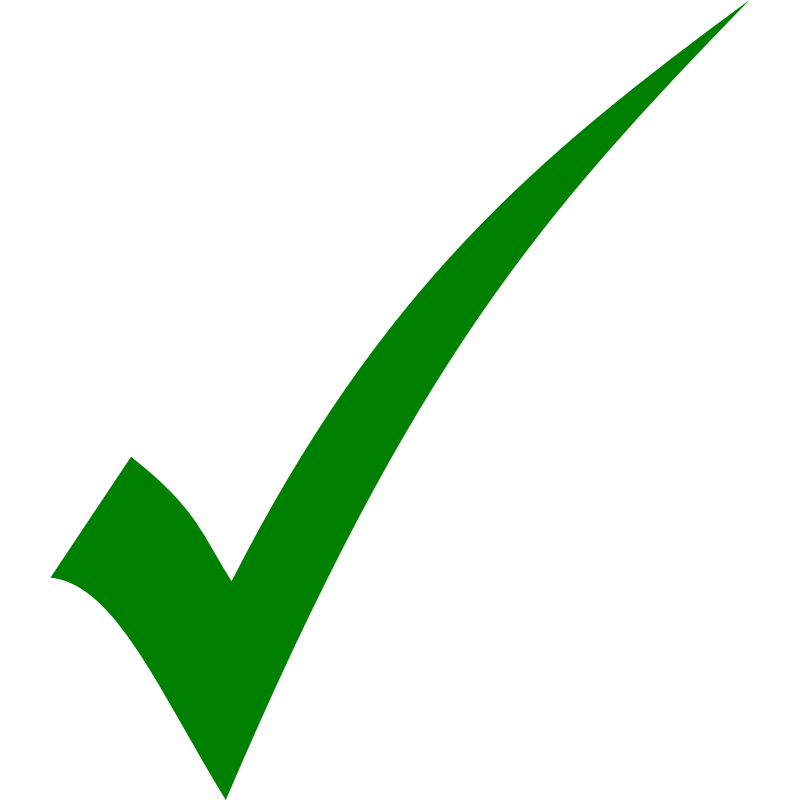 Discounted Rate
Managed Service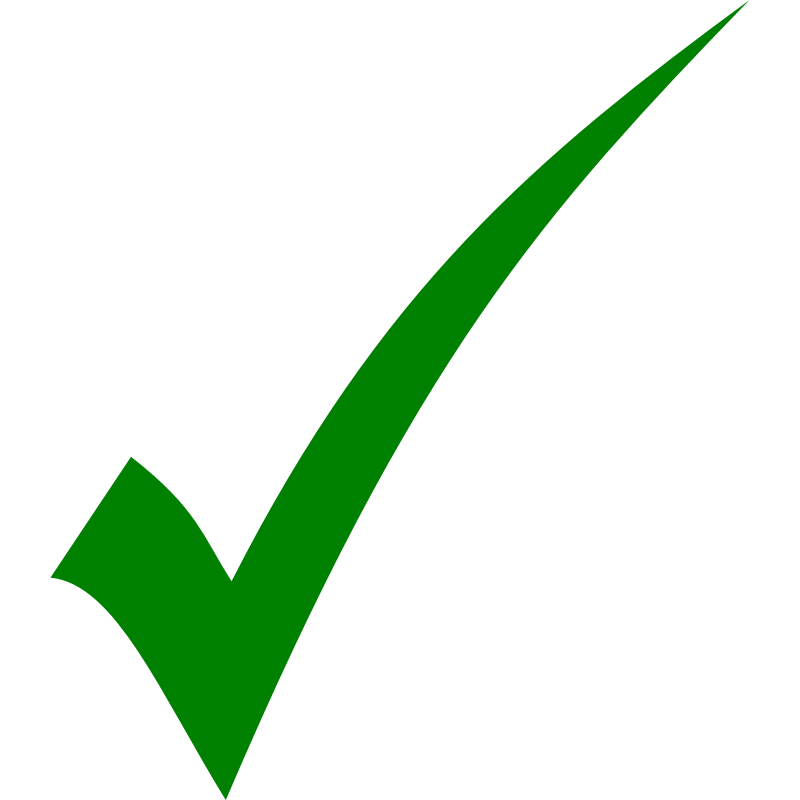 Month-to-Month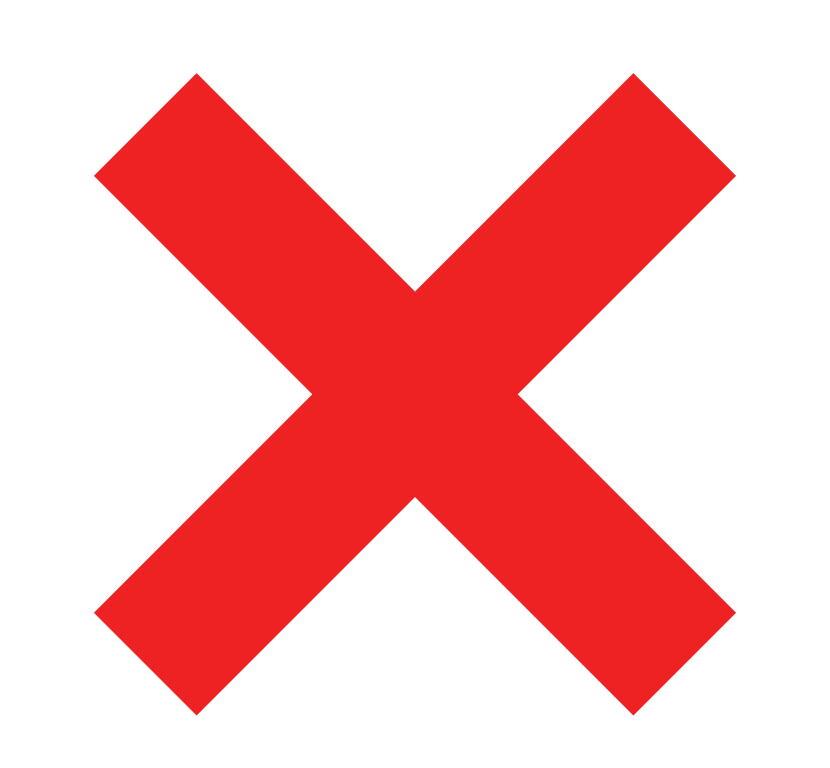 Infrastructure Monitoring
Managed Service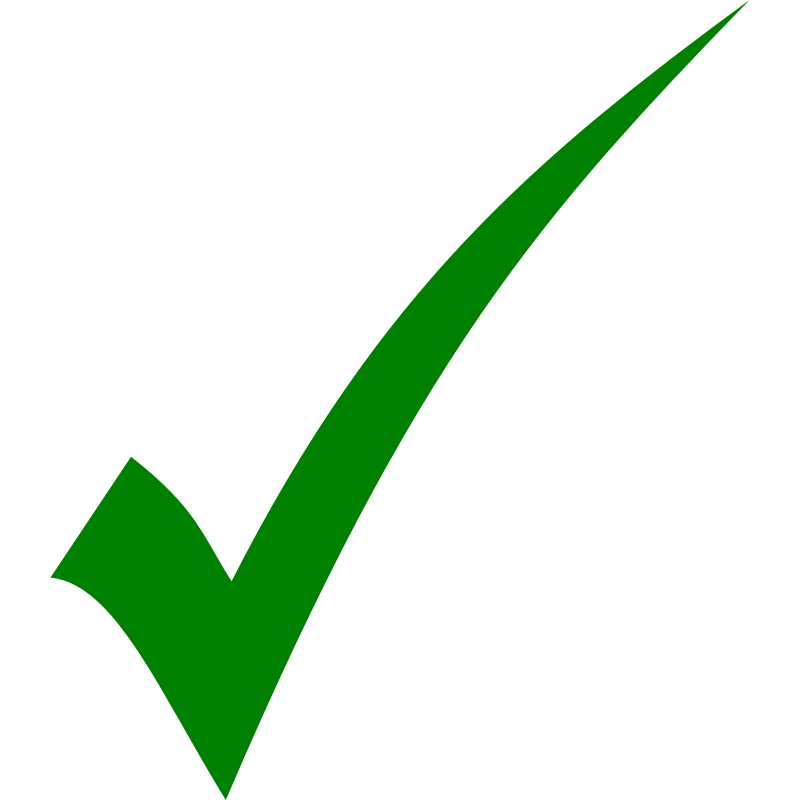 Month-to-Month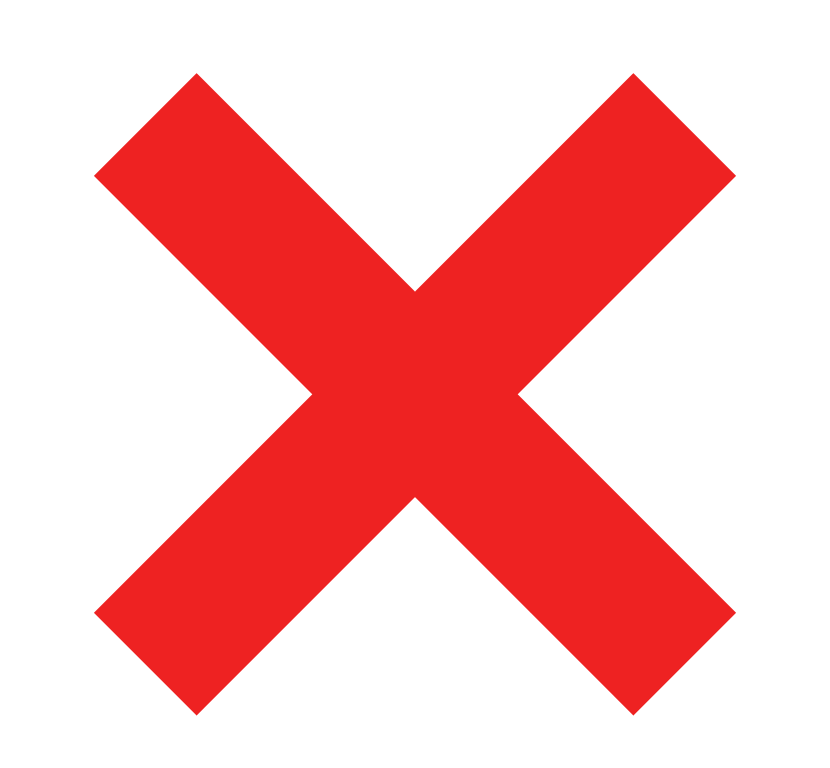 Dedicated Eng. Team
Managed Service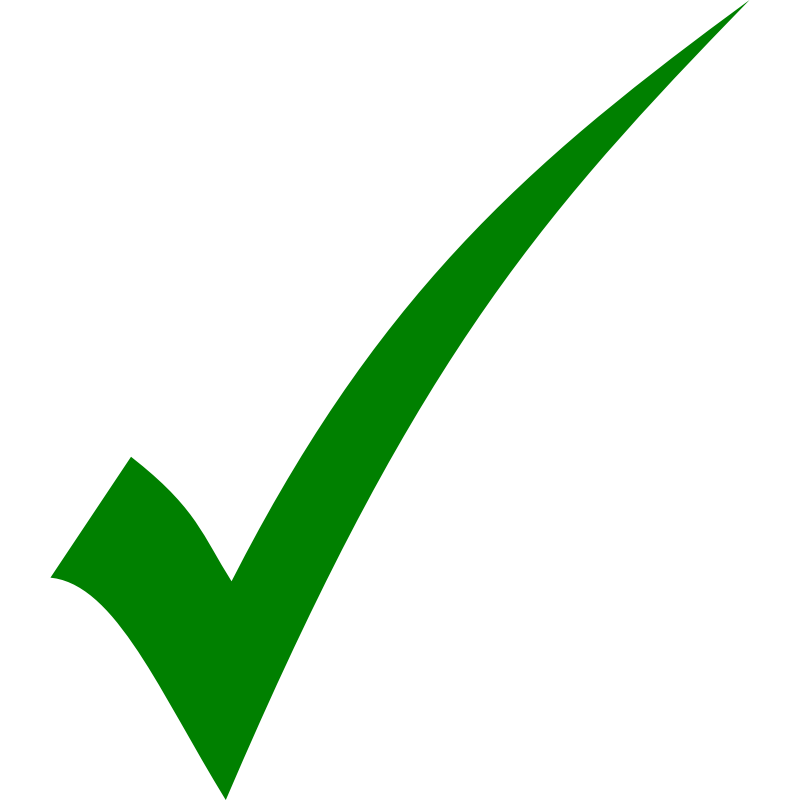 Month-to-Month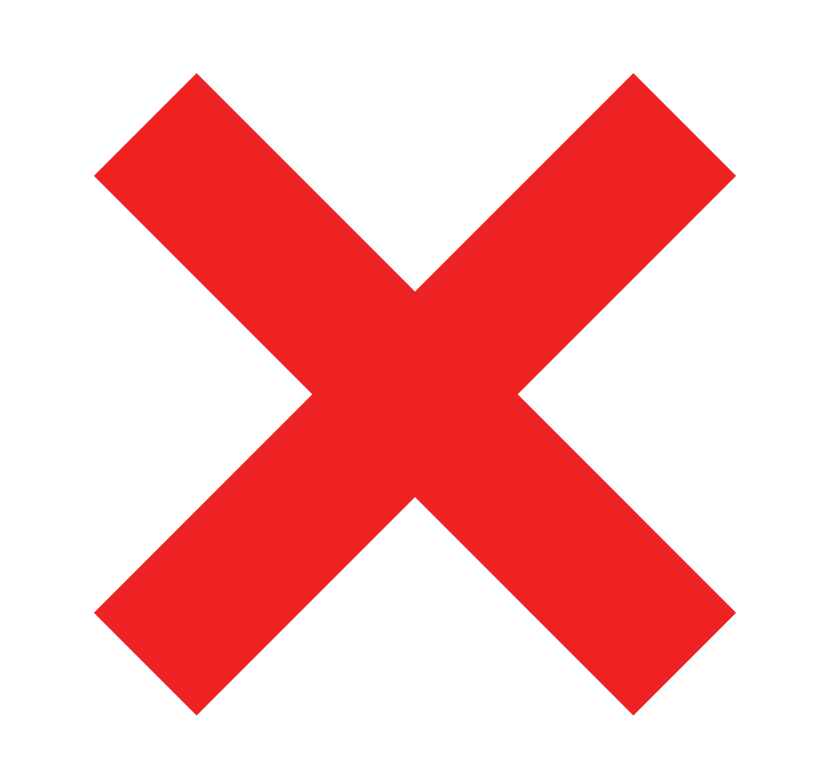 24/7 OnCall Staff
Managed Service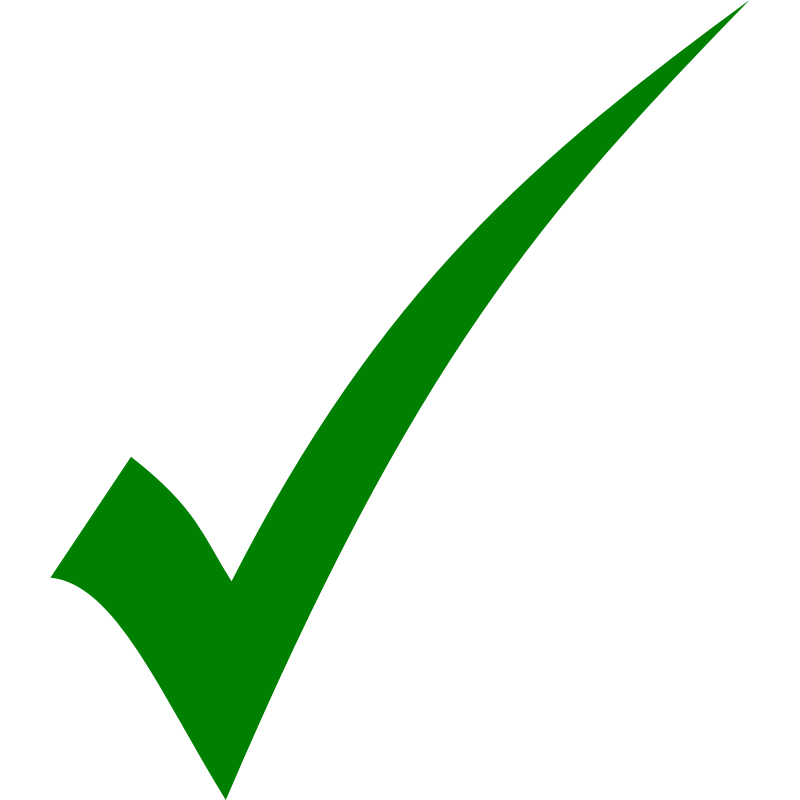 Month-to-Month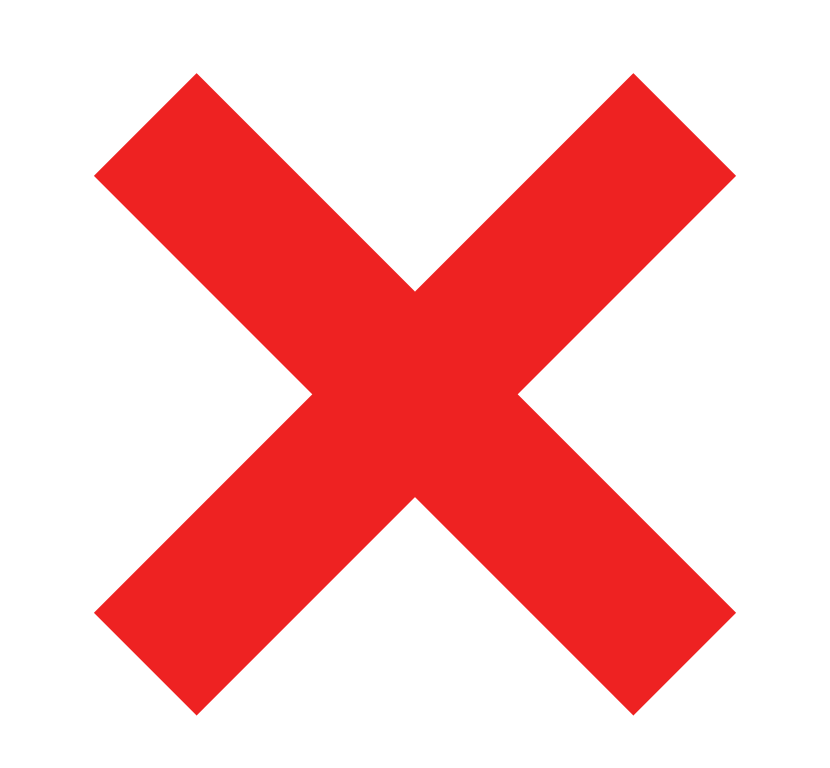 Threat & Malware Response
Managed Service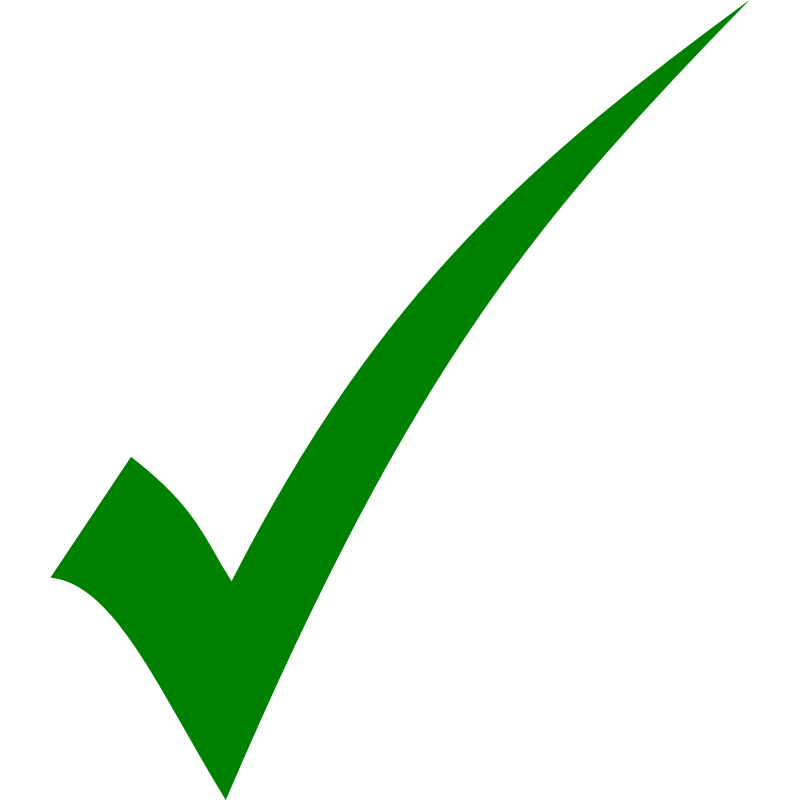 Month-to-Month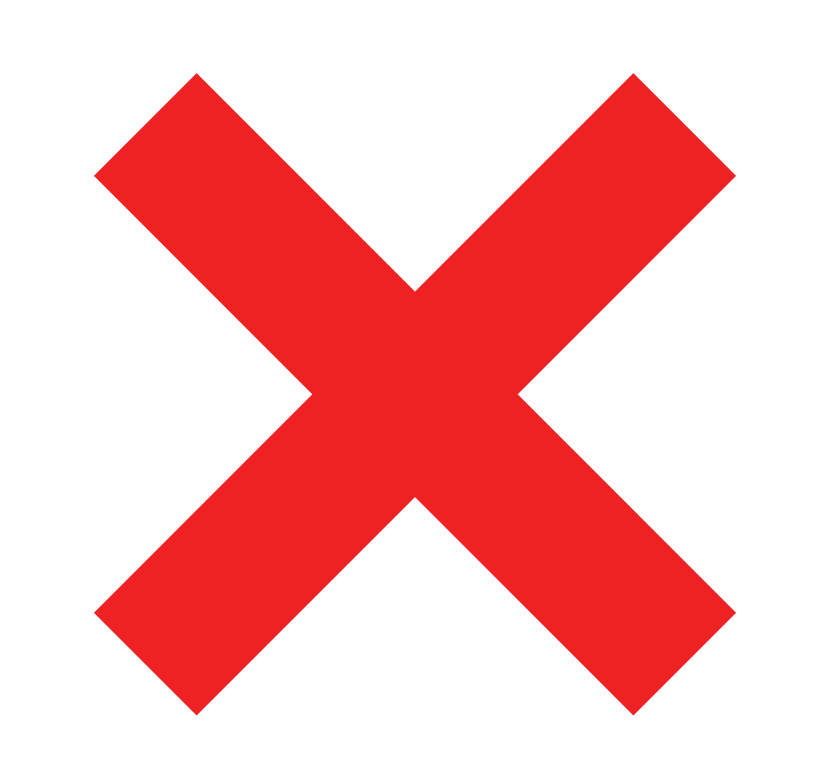 Compliance Violation Alerting
Managed Service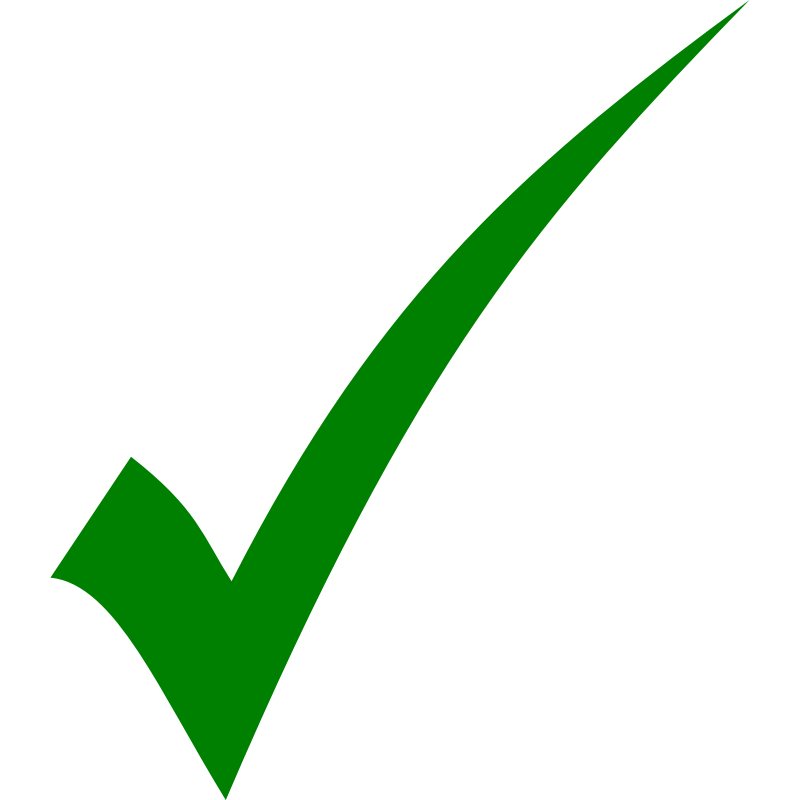 Month-to-Month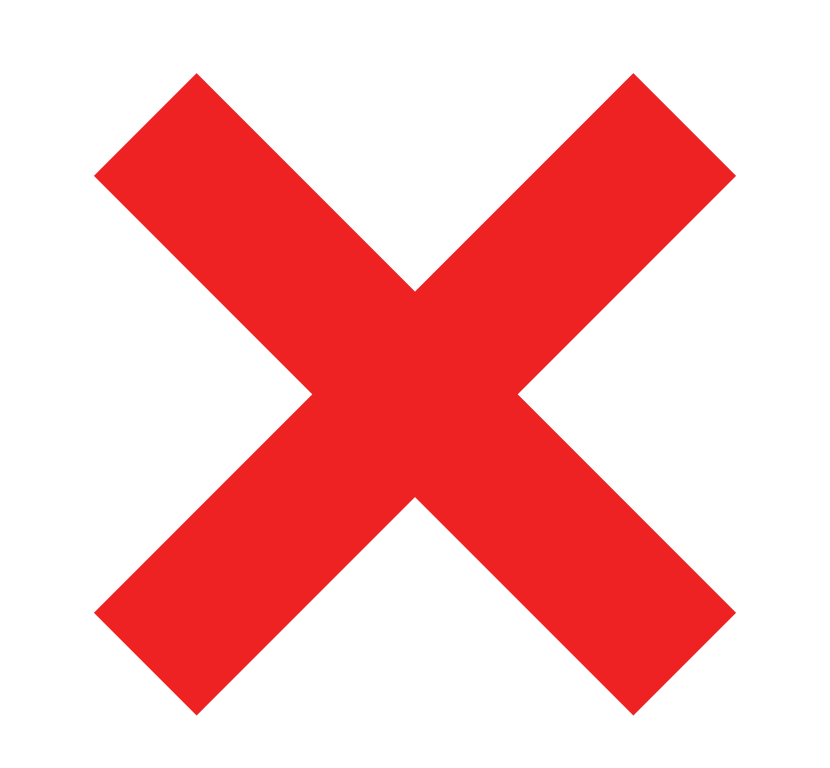 Vulnerability Scanning
Managed Service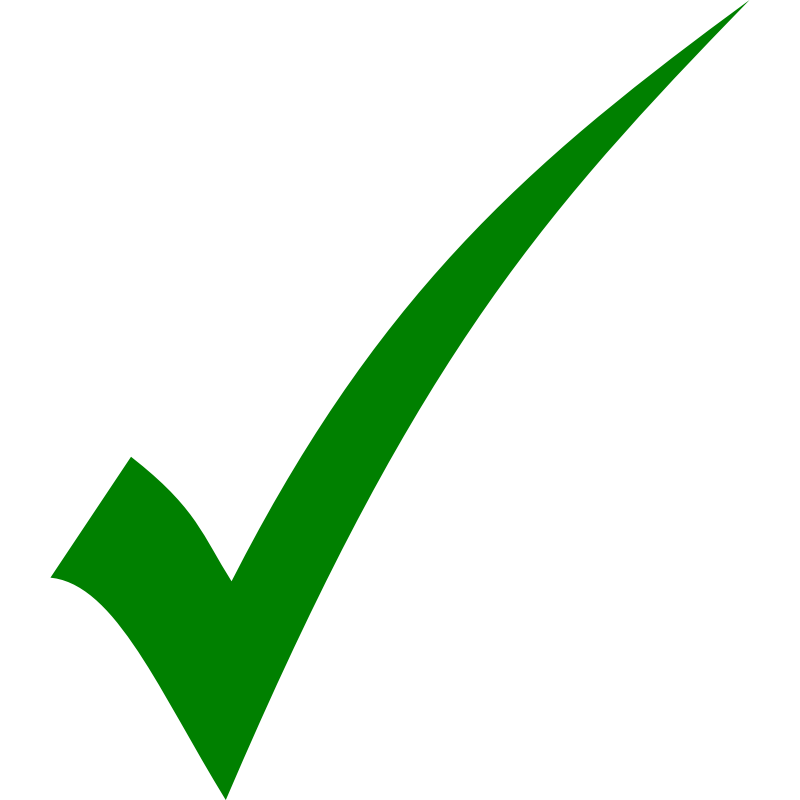 Month-to-Month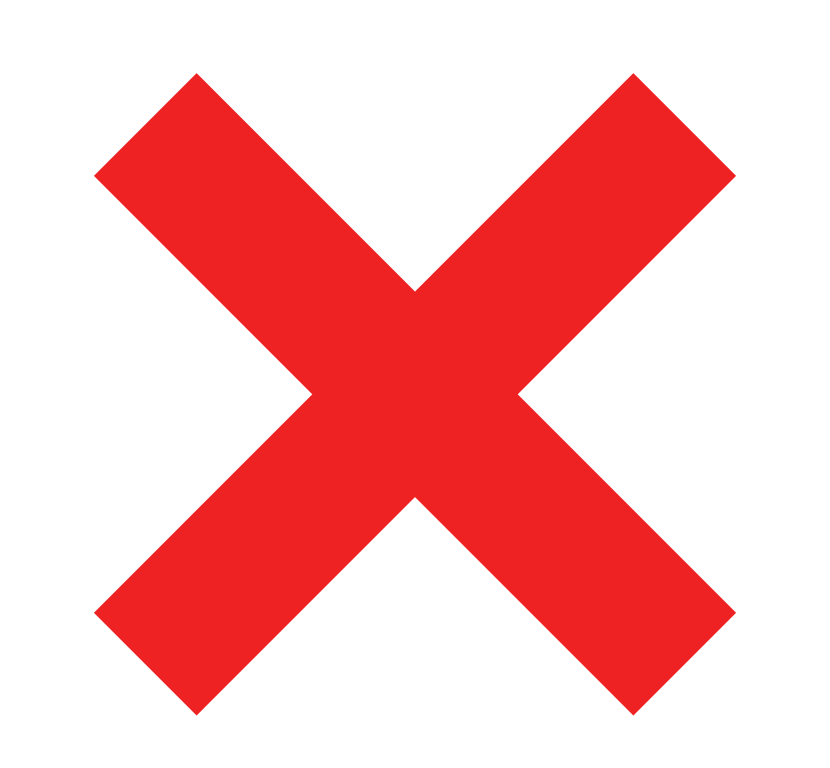 Patch Management
Managed Service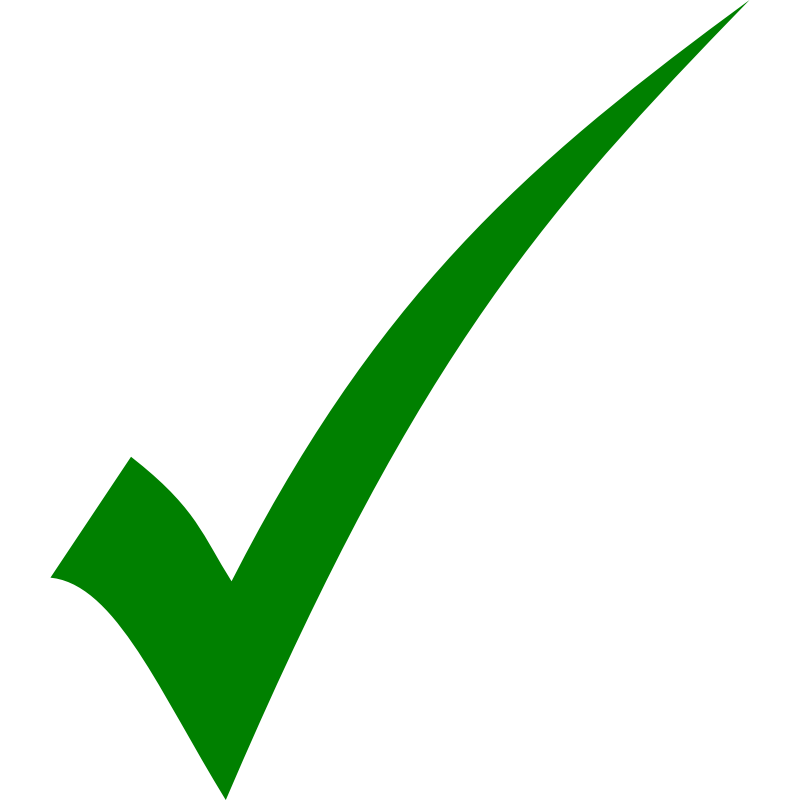 Month-to-Month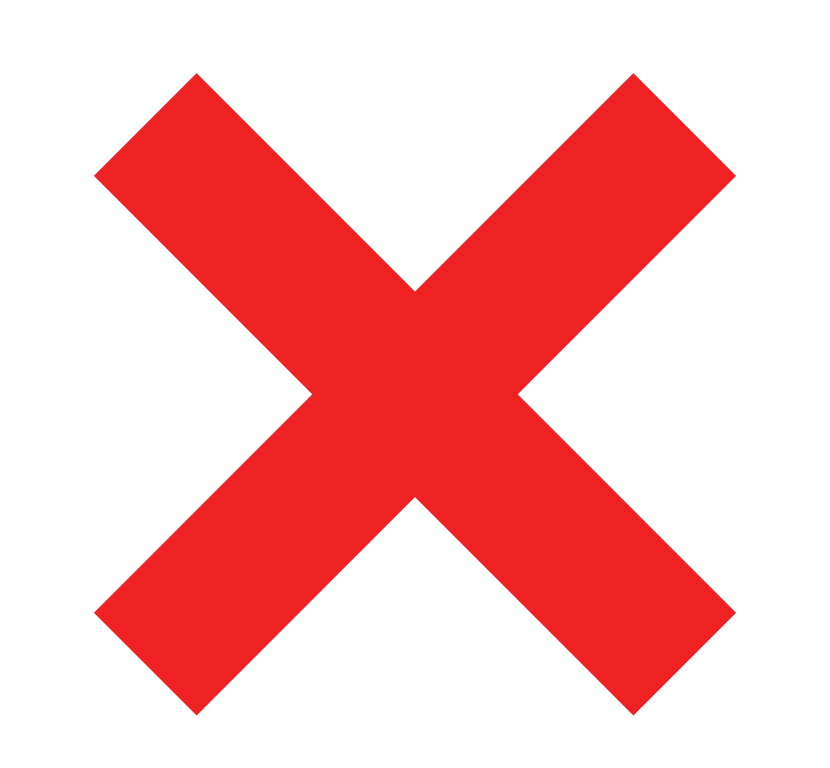 Least Privilege Access Monitoring
Managed Service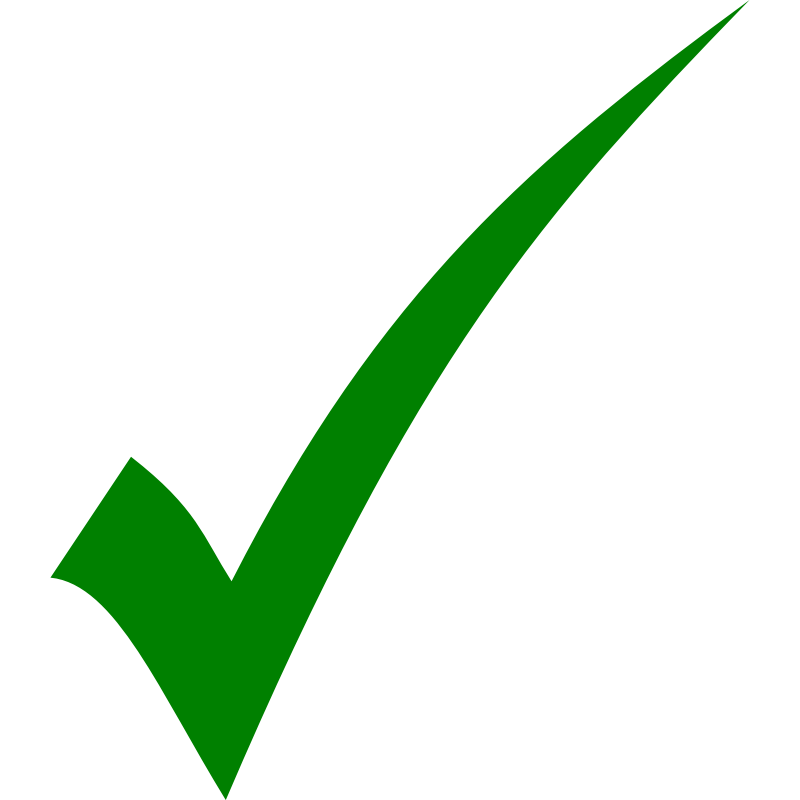 Month-to-Month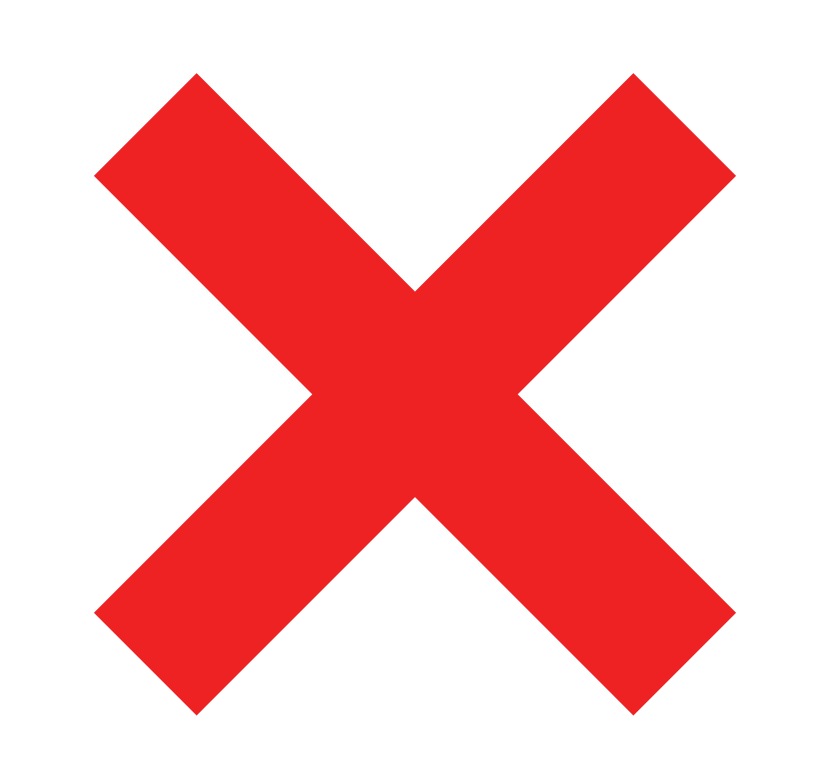 IaC Drift Detection
Managed Service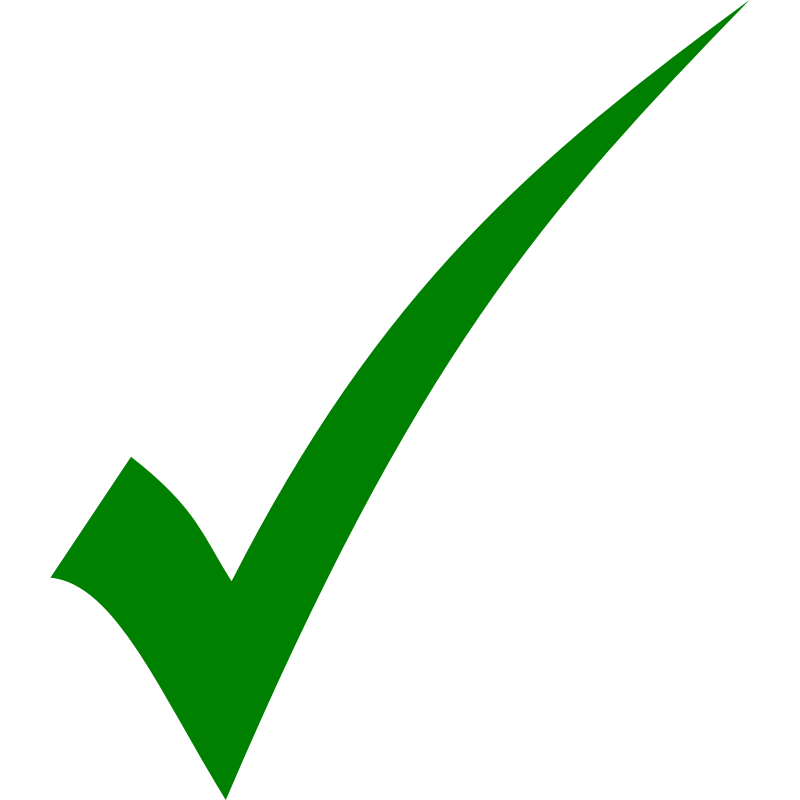 Month-to-Month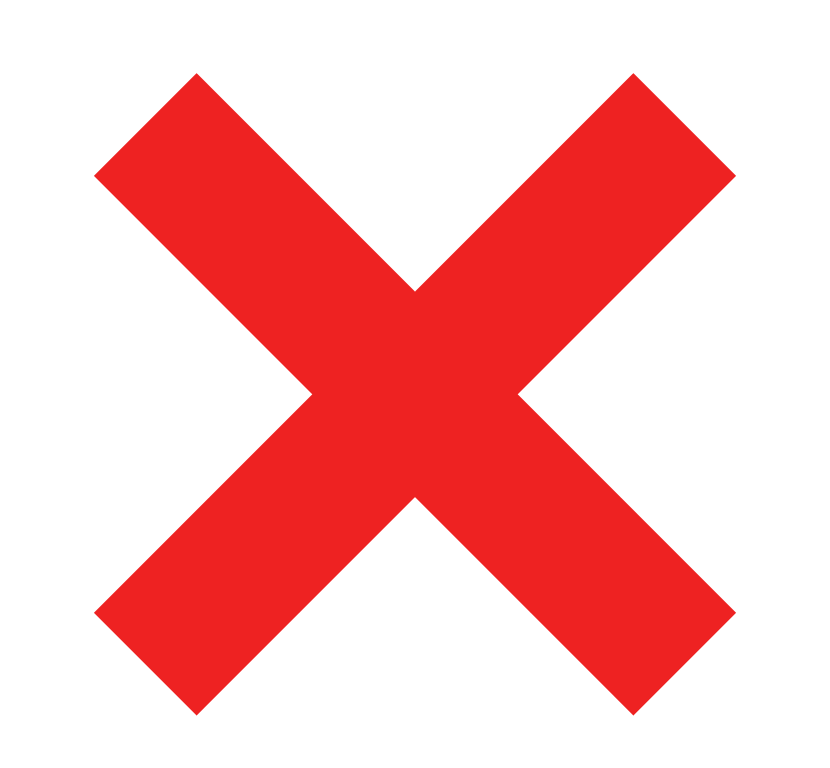 IaC Version Upkeep
Managed Service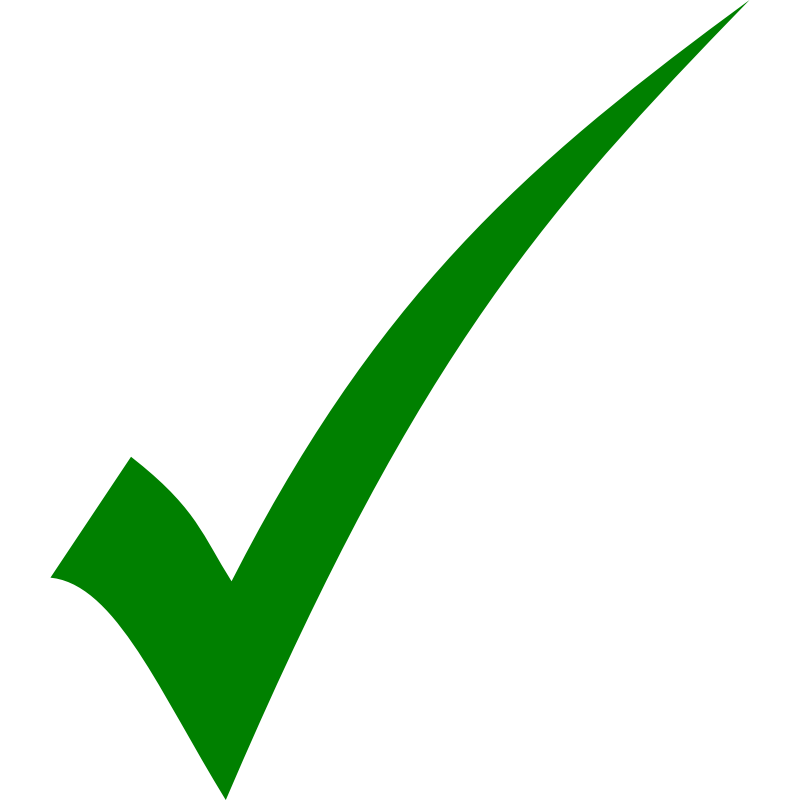 Month-to-Month