Nevada Law Firm Hits
Jackpot With AWS Migration
Bankruptcy Attorneys Revel In New Virtualized Working Environment
Migration
Modernization
Microsoft Workload


Summary
Nevada Bankruptcy Attorneys are a Nevada-based law firm that was storing all their data on desktop computers. After performing a WAR for the client, Cloud303 was able to migrate their data to AWS and their unique software on Amazon Workspaces for an extremely affordable price. As a result, the Nevada Bankruptcy Attorneys' business is streamlined and running smoothly.
Industries:
Law
Regions:
NALADEMEAAPAC
AWS Segment:
EnterpriseSMB

Our Customer
Nevada Bankruptcy Attorneys (NBA) are a Nevada-based law firm that represents people in debt and with bankruptcy troubles.

The Challenge
Nevada Bankruptcy Attorneys had been using a basic office set up with desktop computers to store data. With the changing times, and working from home becoming more common during the pandemic, they realized that moving their business to the cloud would allow for them to adapt as necessary while still being able to easily share files from employee to employee .

Why They Chose AWS?
AWS made sense for Nevada Bankruptcy Attorneys because a cloud deployment would allow them to be able to access what they needed from anywhere. AWS had the right services to give them exactly what they needed, including Amazon WorkSpaces and the ability to mount a shared file server to the application.
Why They Chose Cloud303?
Cloud303 had successfully deployed a number of similar projects and had a natural rapport with the customer. Nevada Bankruptcy Attorneys were especially interested in leveraging funding from AWS, which is one of Cloud303's specialties.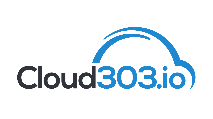 Phil Supinski Sujaiy Shivakumar
CEO/Solutions Architect CTO/Solutions Architect
AWS Services Deployed: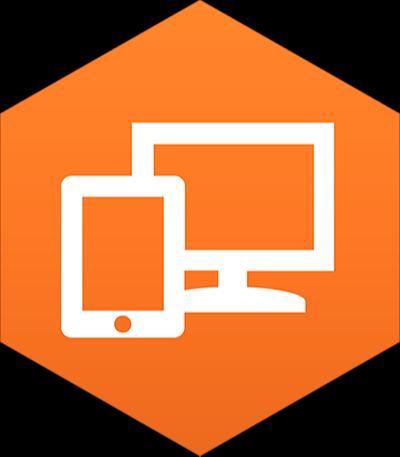 Amazon Workspaces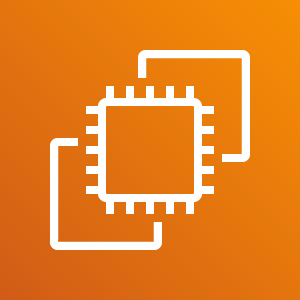 Amazon EC2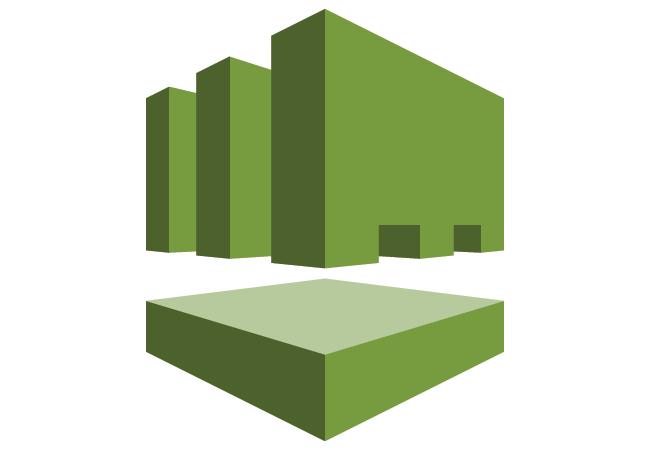 AWS Managed Microsoft Active Directory
Cloud303's Solution
Cloud303 leveraged Amazon WorkSpaces to replicate their physical office infrastructure. They started by deploying AWS Managed Microsoft Active Directory (AD) with EC2 instances acting as two domain controllers in two different availability zones for high availability. AD Connector was used to connect the AD to WorkSpaces. Developing a golden image for this deployment was particularly challenging due to some uncommon software being used by the client, including two pieces of software called I Got Notices and Bankruptcy Pro. Cloud303 had to develop a creative way to move the local deployment to the cloud, with the canonical data set residing on a remote server, which would employees to share data no matter where they were in a way that would not result in conflicting data. Cloud303 used AWS funding obtained from the Well-Architected Review process to offset the final cost of the project to the client .
Results/Benefits
By deploying everything on AWS, Cloud303 was able to streamline the Nevada Bankruptcy Attorneys business and give them the ability to work from anywhere, with their data in one place, ultimately eliminating the confusion and inconsistencies they were previously experiencing.
AWS Programs/Funding Used:
Partner Opportunity Acceleration Funding
"MAP" Migration Acceleration Program