QuesGen's Quest
For Modernization
Life Sciences Industry Leader Levels Up With AWS Adoption
Migration
Modernization
Life Sciences


Summary
QuesGen Systems is a Contract Research Organization (CRO) that provides research services to organizations and investigators developing treatments for Traumatic Brain Injury (TBI) or other brain-related research. The company's proprietary software is used to manage healthcare research data, which was quickly outgrowing its co-location data center. QuesGen was in search of an alternative to house its data in an environment that was safe, secure, and easily accessible. With Cloud303's help, QuesGen's concerns were addressed and Cloud303 was able to successfully migrate the company to the cloud. Cloud303 also trained the company's internal engineers on AWS best practices as they moved to the new platform to enable them to effectively monitor and maintain as needed.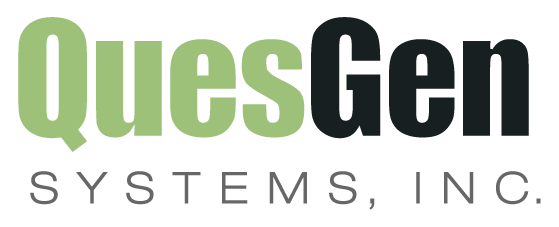 Industries:
Life Sciences
Regions:
NALADEMEA
AWS Segment:
EC2Disaster Recovery

Our Customer
QuesGen Systems is a CRO that specializes in managing research data through the use of its proprietary software and is concentrated on the healthcare and life sciences industries. The company's clinical data management software is used by researchers to manage research data regarding brain health and brain injury (e.g. traumatic brain injury). The company is an industry leader that has extensive experience in assisting investigators execute complex studies focusing on brain-related treatments and diagnostics - going from concepts through FDA evaluation and then to market.

The Challenge
QuesGen had been running their application on a rented server in a co-location center that did not provide the long-term flexibility and sustainability needed to manage the wealth of research data at their disposal. The company knew this situation wasn't sustainable due to a number of reasons. Among them was the difficulty in managing data center servers, which was more challenging compared to Amazon E2 instances. Plus, on-site servers did not offer the benefits of E2 when it came to scalability and flexibility. The company had already been using the cloud as a disaster recovery environment - replicating its database from on-premises to MariaDB on EC2 via log files in S3. Upon realizing the plethora of perks that the cloud offered, QuesGen decided that fully migrating to AWS was in the best interest of the company going forward.

Why QuesGen Chose AWS?
Every time a representative from QuesGen visited its co-location facility, it was evident there was a shift in the antiquated data storage model of hosting in an on-premises platform - proven by the increasing number of empty server racks on-site. Their way of conducting business was quickly becoming outdated. QuesGen needed to shift from its inflexible and rigid platform to a highly scalable, and secure virtual platform hosted by a proven industry leader. It made sense for the company to migrate its servers to AWS so that its application would be able to scale as the business grew.

Why QuesGen Chose Cloud303?
Cloud303 has a proven track record of successfully migrating its clients onto the AWS platform, whether that be from an on-prem environment or from another cloud-based provider. Cloud303's passion is all things cloud and we have seen firsthand the savings and flexibility it offers to the end-users. Moreover, through the AWS Well-Architected Review, which is a critical part of the migration's Assess Phase, Cloud303 was both willing and able to assist QuesGen in teaching its team of internal engineers AWS' best practices and how they could maintain and monitor their resources to further reduce costs associated with its data research servers. This was in line with the six pillars AWS' Well-Architected Framework, which emphasizes Operation Excellence, Security, Reliability, Performance Efficiency, Cost Optimization and Sustainability.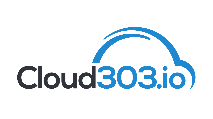 Phil Supinski Sujaiy Shivakumar
CEO/Solutions Architect CTO/Solutions Architect
AWS Services Employed: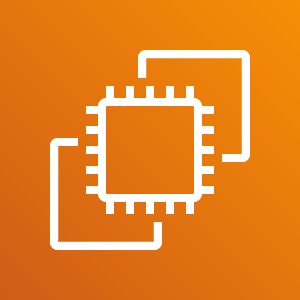 Amazon EC2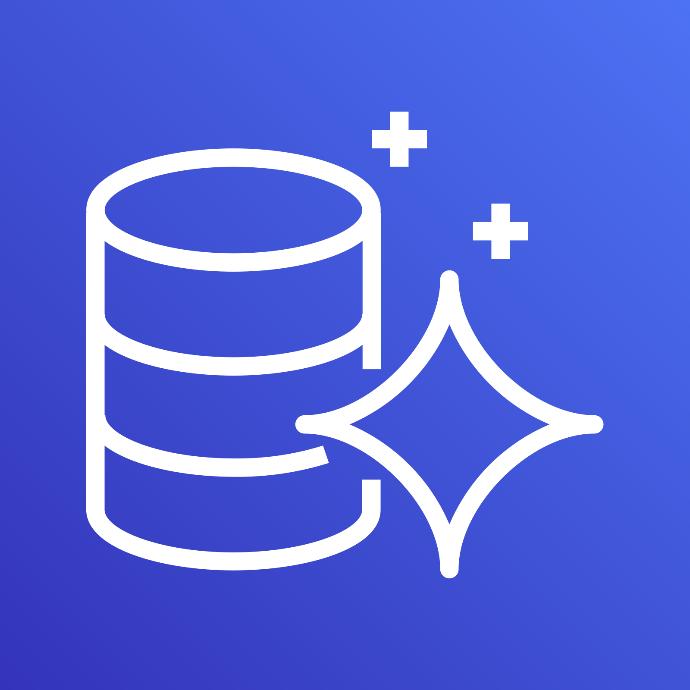 Amazon Aurora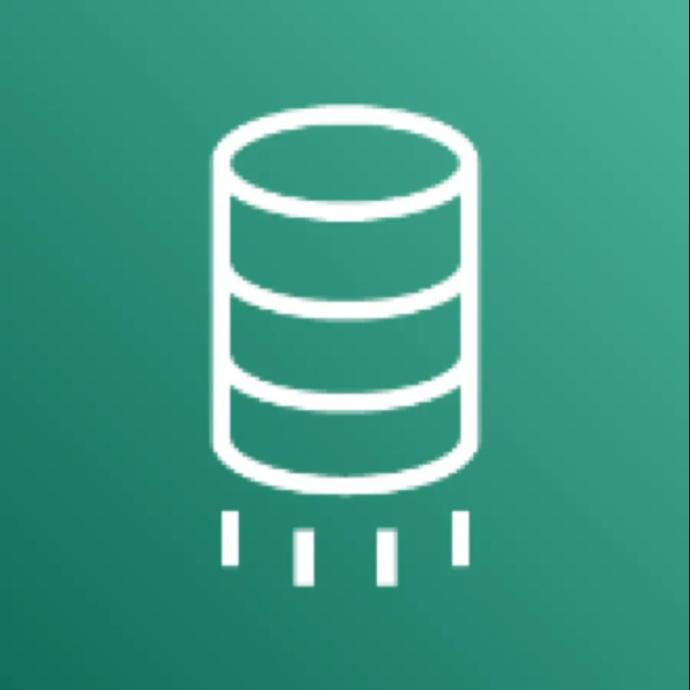 AWS Data Migration Service
Cloud303's Solution
Cloud303 took a phase-based approach with QuesGen. Two accounts were deployed for the client: a development account and a production account. To start, a backend infrastructure - consisting of a three-tier VPC, security tools, etc - was deployed to perform the migration. VPC peering was set up between the company's existing disaster recovery (DR) environment and its new production account to facilitate simple database replication. AWS Data Migration Service was used to migrate the data from MariaDB running in EC2 to Aurora MySQL. Throughout the engagement, Cloud303 had work sessions with QuesGen to explain step-by-step the deployments that were performed. This allowed Cloud303 to teach QuesGen engineers exactly how to accomplish what they wanted to in AWS. Much of this engagement was a collaboration – some work would be accomplished together, then each team would have "homework" to do before the next session. For example, a QuesGen engineer wrote a CloudFormation template that deployed a development server, using EC2 user data to install the necessary components on launch. However, while that template worked in the old environment, it did not adhere to AWS best practices. In one work session, a Cloud303 solutions architect walked QuesGen engineers through all of the infrastructure deployments and then worked together to identify the changes that needed to be made to the existing CloudFormation template.

Results/Benefits
Phase 1 of the project was a lift-and-shift operation. The application is still running on a single server for now - mainly because of QuesGen's preference for vertical scaling of EC2 instances. Re-launching a down server is as simple as re-launching an AMI. Moving to autoscaling is mooted as the next phase to provide additional resilience and capacity. The data, however, is already more secure than before. By leveraging Amazon Aurora, the data is now multi-AZ and the database can be scaled either by adjusting the instance size or by adding nodes to the cluster. And since Aurora storage grows according to needs, QuesGen no longer have to worry about how much space has been provisioned (in the form of physical hard drives). QuesGen will be moving on to Phase 2 with Cloud303 in 2022.
AWS Programs/Funding Used:
Partner Opportunity Acceleration Funding
"MAP" Migration Acceleration Program