Cloud303 Solution
Microsoft Workloads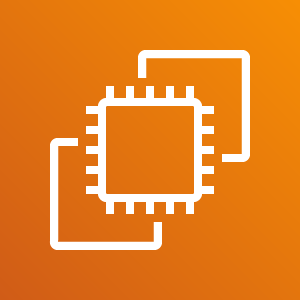 EC2 on Windows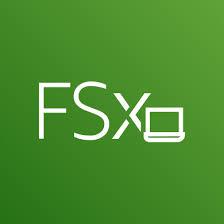 FsX for Windows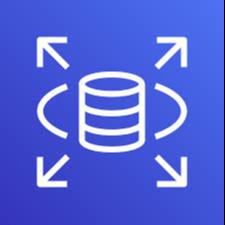 Amazon RDS for SQL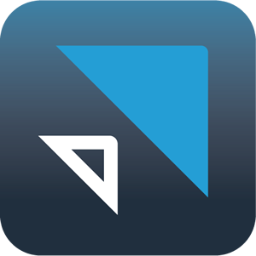 Amazon AppStream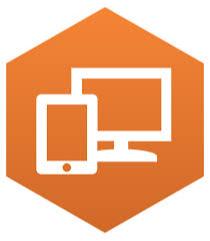 Amazon Workspaces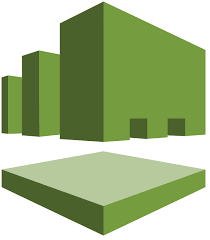 AWS Directory Service
Super responsive in building us a prototype AppStream virtual desktop software running in a web browser. Very knowledgeable about the AWS tools available. Provided great knowledge in best practices with consideration of our cost expenses. Cloud303 is great!

Microsoft Workloads
Microsoft Workloads are a combination of cultural philosophies, practices, and tools that increases an organization's ability to deliver Microsoft-driven applications and services at high velocity. Leveraging Microsoft products on AWS allows organizations to modernize at a faster pace and move away from legacy .NET frameworks. This speed enables organizations to better serve their customers and compete more effectively in the market.
Our Approach
The key Microsoft/Windows on AWS success:
Modernize legacy .NET Framework applications .

Govern Microsoft SQL Server data using RDS, Aurora, etc.

Automate and manage the migration, security, availability of Microsoft Workloads.
We know AWS tools, we know data, and we know how to execute.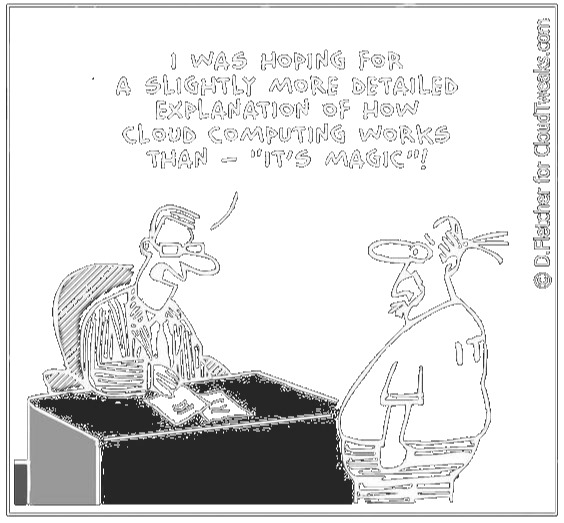 Our Partners
Great companies in the Microsoft arena.