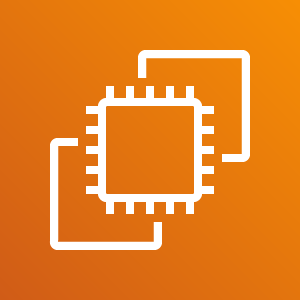 EC2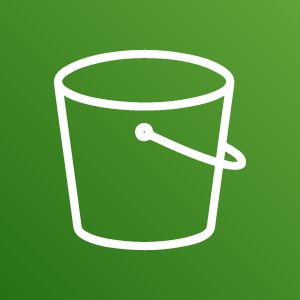 S3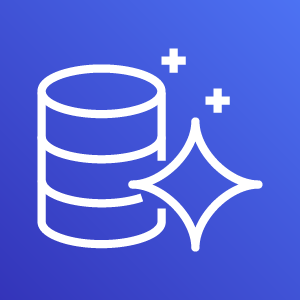 Aurora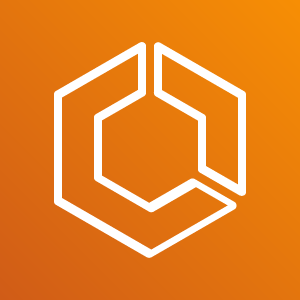 ECS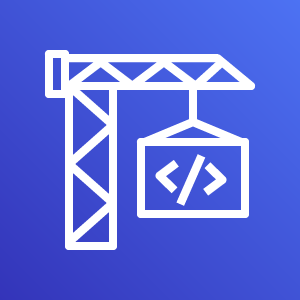 Code Build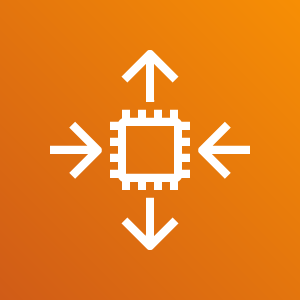 AutoScaling
Cloud303 has alleviated our need for a dedicated Dev-Ops staff. Because of them we are spending at least 30% more time developing our product and not messing with AWS.

DevOps
DevOps is the combination of cultural philosophies, practices, and tools that increases an organization's ability to deliver applications and services at high velocity: evolving and improving products at a faster pace than organizations using traditional software development and infrastructure management processes. This speed enables organizations to better serve their customers and compete more effectively in the market.
Our Approach
The key to success with DevOps is this.
Understand the desired outcome.

Understand the data. The source, breadth, and possibilities.

Understand the tools.
We know AWS tools, we know data, and we know how to execute.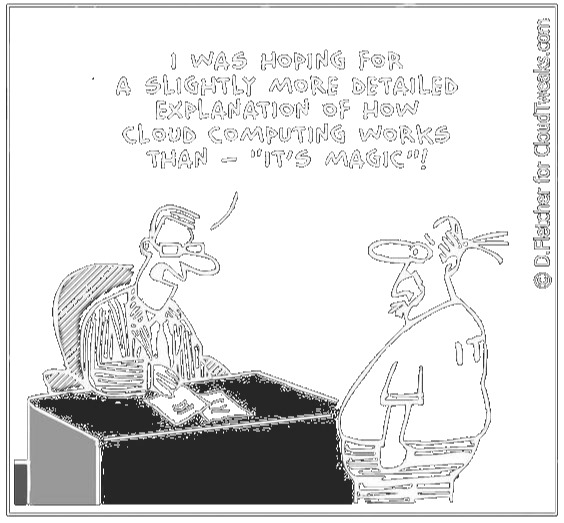 Our Partners
Great companies in the Dev-Ops arena.