Cloud303 Solution
Migrations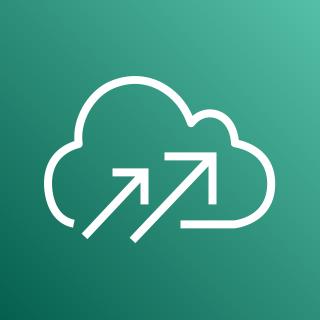 Application Migration Service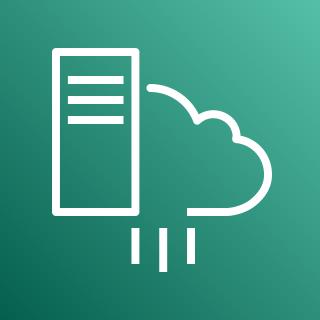 Server Migration Service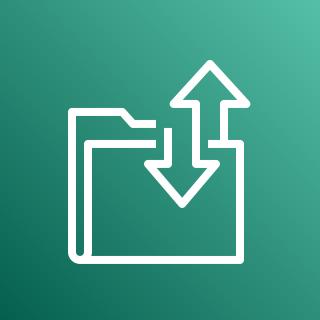 AWS Transfer Family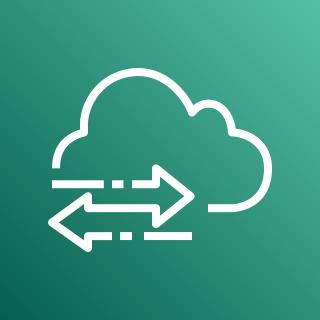 AWS DataSync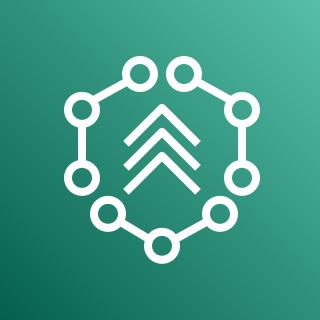 AWS Migration Hub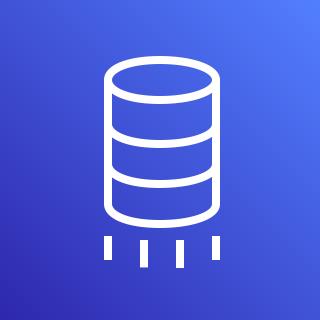 AWS DMS
Cloud 303 played a critical role in our migration from both hosted and on-premise environments to AWS. They were always prompt with communication, knowledgeable, and flexible with our changing schedule and needs. They were able to provide the guidance and skillset to successfully adapt our environments and solutions to the cloud, which we would not have been able to do on our own.

Migration
With over a million active customers and a global cloud presence, AWS has experience in helping organizations of all sizes migrate workloads to the cloud.
You can migrate any workload – applications, websites, databases, storage, physical or virtual servers – and even entire data centers from an on-premises environment, hosting facility, or other public cloud to AWS. Every step along the way, you can leverage AWS's years of experience to build your organizational, operational, and technical capabilities, so that you can gain business benefits faster.
Our Approach
The key to success with Migration is this:
Understand the desired outcome.

Understand the workload.

Understand the blockers.
We know AWS tools, we know workloads, and we know how to work around blockers.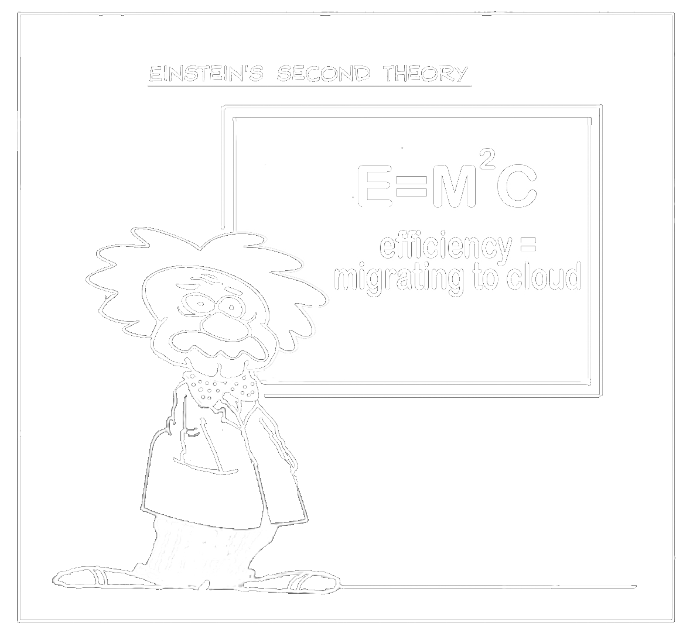 Our Partners
Great companies and tools in the Migration arena.