Cloud303 Solution
Remote Work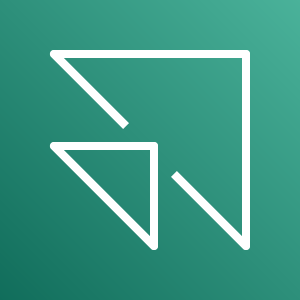 Appstream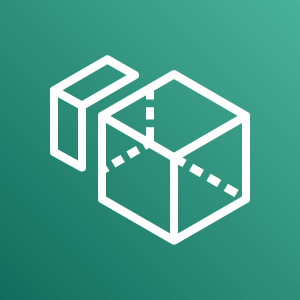 Workspaces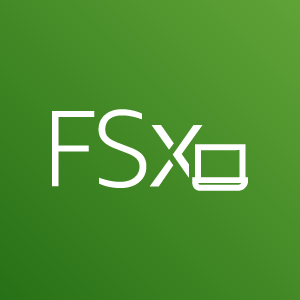 FSx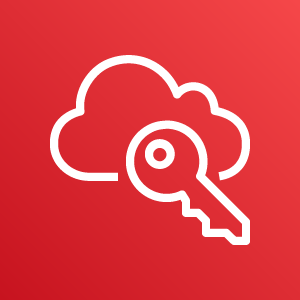 AWS SSO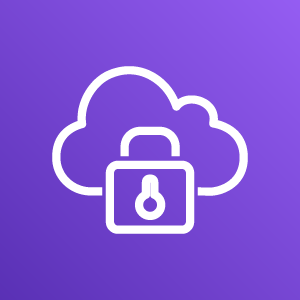 Client VPN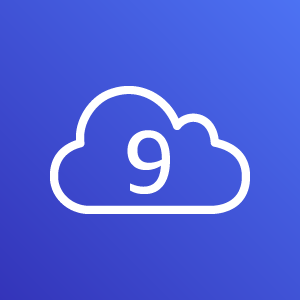 Cloud9
Cloud303 stepped in to help when other AWS partners cloudn't. They saved me money on the bill and in operational efficiency. My situation was unique and challenging, but that didn't stop them.

Remote Work
Modernize your Remote Work with AppStream 2.0 and WorkSpaces. With hardware provided by AWS, you can run your graphic intensive applications on basic devices using AS2. Customize your workloads with cost effective solutions that can be managed by Cloud303 on the backend.
Our Approach
The key to success with Machine Learning is this.
Understand the desired outcome.

Understand the data. The source, breadth, and possibilities.

Understand the tools.
We know AWS tools, we know data, and we know how to execute.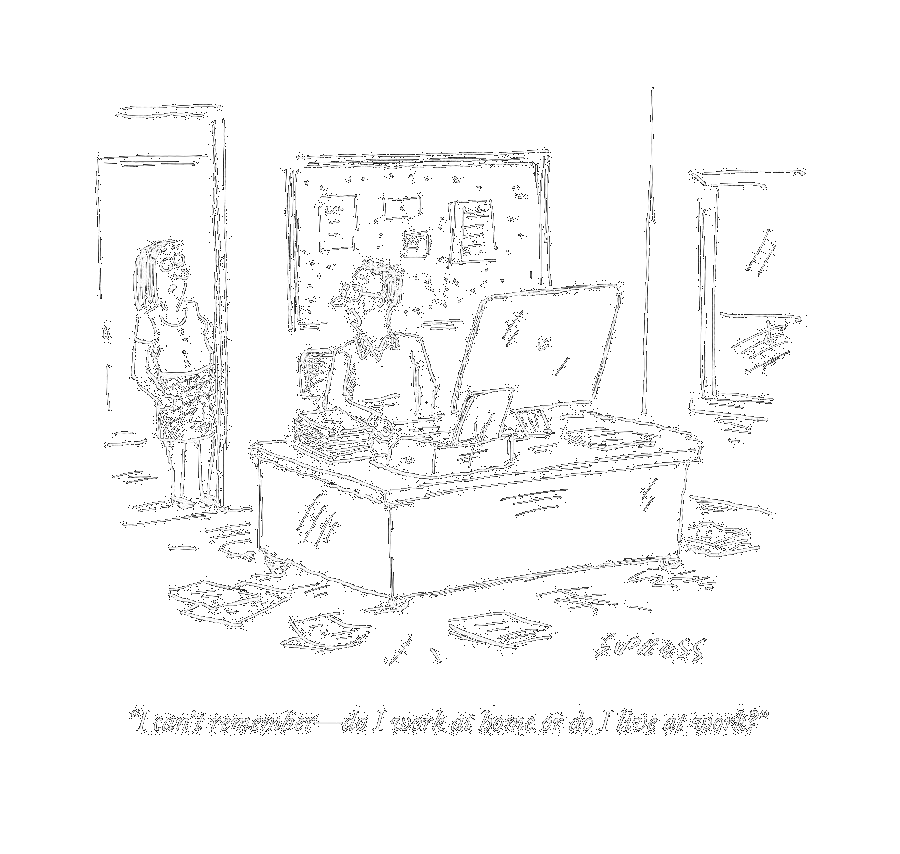 Our Partners
Great solutions that we deploy for remote workers.