Cloud303 Solution
Healthcare &
Life Sciences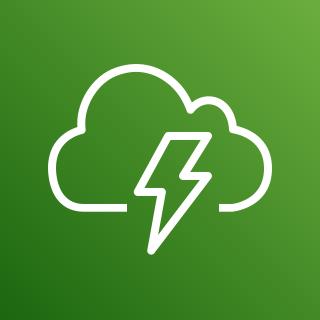 Elastic Disaster Recovery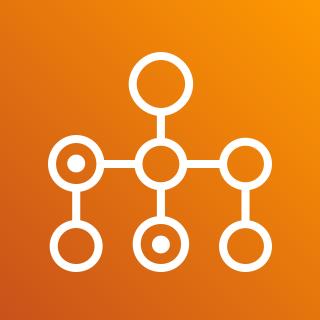 AWS Batch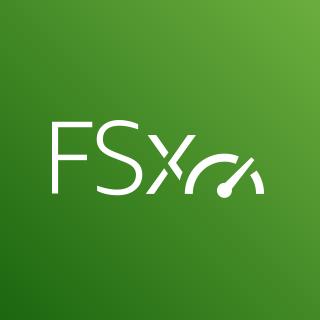 FSx for Lustre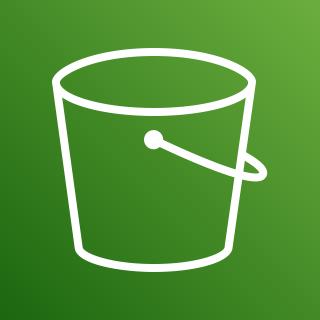 S3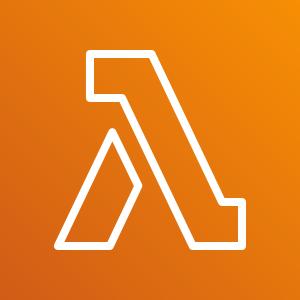 Lambda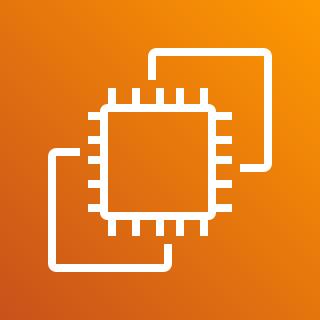 EC2
Cloud303 reviewed our Data Pipeline and Machine Learning plans. The insight we gained was both validating and unifying. We've made better faster progress toward our product launch because of them.

Healthcare & Life Sciences
Healthcare and life science organizations are reinventing how they collaborate, make data driven clinical and operational decisions, enable precision medicine, and decrease the cost of care.
Introducing AWS for Health, an offering of AWS services and AWS Partner Network solutions used by thousands of healthcare and life sciences customers globally. AWS for Health provides proven and easily accessible capabilities that help organizations increase the pace of innovation, unlock the potential of health data, and develop more personalized approaches to therapeutic development and care.
Cloud303 Healthcare/Life Sciences Case Studies
AWS Healthcare/Life Sciences Philosophies
Speed
Speed is of the essence in healthcare and life sciences, where companies are under constant pressure to develop new therapies and bring them to market quickly. Cloud303's continuous integration and delivery expertise can help accelerate the development process and ensure that products are launched on time.
Collaboration
Cross-functional collaboration is essential in healthcare and life sciences, as multiple teams (e.g., R&D, regulatory affairs, clinical operations) must work together to bring a product to market. Cloud303 can facilitate collaboration by breaking down silos and promoting team communication and transparency.
Reliability
The consequences of system downtime or data loss can be severe in healthcare and life sciences. Practices like automated testing and monitoring can help ensure that systems are reliable and resilient, even under high demand or unexpected events.
Scalability
Cloud303's army of certified AWS DevOps Professionals helps manage and run your development and infrastructure operations at scale, using tools and automation tools such as Infrastructure as a Code to handle complicated or changing systems effectively, with consistency and less risk.
Compliance
Life sciences companies operate in highly regulated environments and must adhere to strict regulatory standards to protect patient data and ensure product safety. Cloud303 understands the importance of compliance for life sciences companies and offers a range of solutions to help them meet regulatory requirements. Our team of experts is well-versed in popular regulatory frameworks such as HIPAA, GDPR, PHI, and other life sciences-related compliances.
Data Security
Data security is critical in the healthcare and life sciences industries, where sensitive patient information and confidential research data are often at risk. Cloud303 can help ensure data security by implementing best practices for access control, encryption, and monitoring.
Our Approach
The key to success with Life Sciences is this:
Understand the desired outcome.

Understand the data. The source, breadth, and possibilities.

Understand the tools.
We know AWS tools, we know data, and we know how to execute.