Come for a Challenge
Stay for the fun.
We're the best of the best, and we seek out the challenges to prove it.
Nothing feels better than proving your worth. Cloud303 is your opportunity.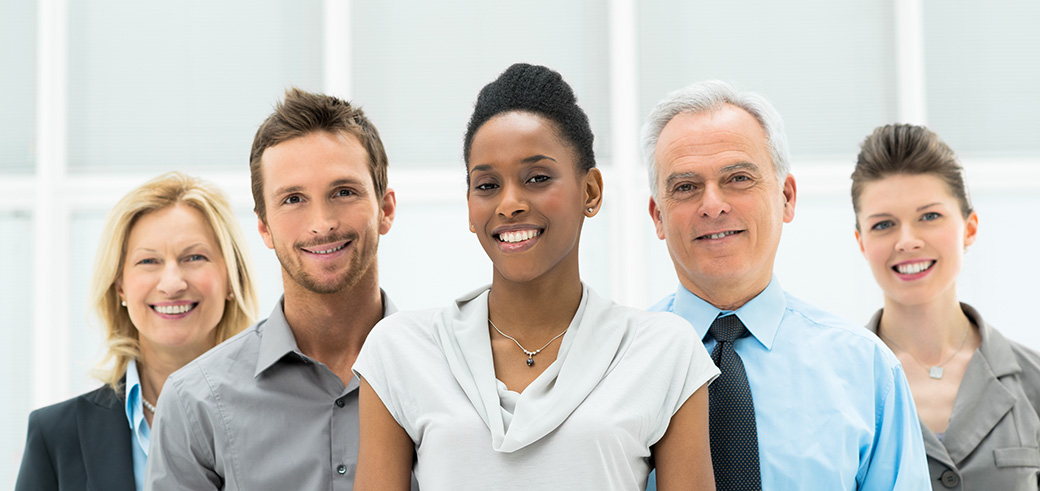 About us
We are a team of passionate people whose goal is to improve everyone's life through disruptive products. We build great products to solve your business problems.